What is Solid?
Solid is a specification that lets people store their data securely in decentralized data stores called Pods. Pods are like secure personal web servers for your data.
Any kind of information can be stored in a Solid Pod.
You control access to the data in your Pod. You decide what data to share and with whom (be it individuals, organizations, and/or applications). Furthermore, you can revoke access at any time.
To store and access data in your Pod, applications use standard, open, and interoperable data formats and protocols.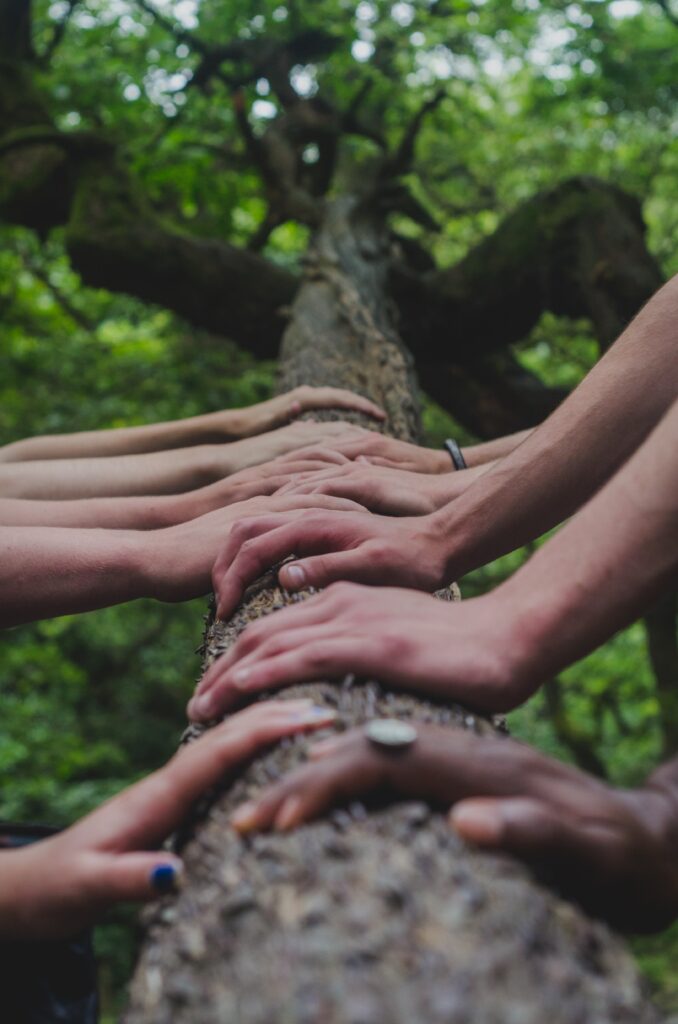 Why this community?
The general objective is to ensure that Solid is accepted and used by both end-users and service providers when going through and setting up services. To this end, we stimulate data sharing by Solid within Flanders and Belgium and ensure a solid and sustainable foundation.
We do this by focusing on:
Ecosystems and collaboration-Knowledge building and knowledge sharing
The implementation of concrete projects
Incentivization leading to more cooperation and use of Solid
…
We want Flanders to be an example region in Europe by strongly positioning the Flemish industrial Solid ecosystem. We aspire to be the key research partner for Solid innovations.
Use Case
My Professional Data

My Professional Data explores the sharing of work-related data to get certain benefits. An employee shares a lot of data with different parties during his career. This can be personal data (place of residence, family situation, diplomas and/or recognition), but also professional data (salary slips and holiday certificates). Holiday certificates, for example, are in turn …

Read more
Partner